297 North Street. Pittsfield, MA
Morris Bennett at Hotel on North in January and February!
The Hotel on North Gallery will feature Morris Bennett through February 2018.
---
Stephanie Anderson at Hotel on North in March!
The Gallery at the Hotel on North presents "De/Reconstructed", a series of watercolor collages by Stephanie Anderson for the month of March. The compositions combine cut-out pieces from her watercolor paintings with various marbled papers to create exaggerated still lifes caught between the illusion of real objects and the flatness of pattern.
A reception for will be held during First Fridays Artswalk on March 2nd, 5:30-7:30 pm.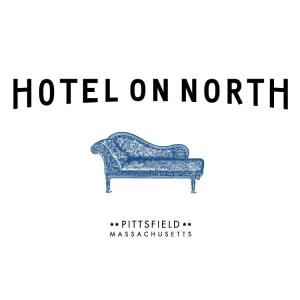 413-358-4741