October First Fridays Artswalk
---
Enjoy over fifteen different art shows featuring work by over 15 accomplished regional artists in Pittsfield's bustling Upstreet Cultural District during the First Fridays Artswalk and all month long!
In most venues, artists will be present from 5 to 8 pm on Friday, October 7th!
---
Join us for a free guided tour beginning at 5pm on October 7th at the Intermodal Center @ BRTA, 1 Columbus Ave!
---
Free, live music on 10/7, 6 to 8 pm. Learn more about BOOM Music, here.
---
The fun doesn't stop at 8! Join us for a free Afterwalk Party starting at 8 pm at the Whitney Center for the Arts, 42 Wendell Avenue. Free and open to the public!
---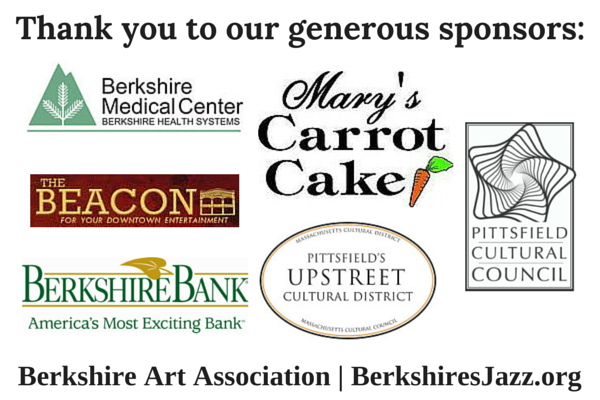 Subscribe to our Monthly Artswalk Preview e-newsletter!
Follow Us on Instagram!