September First Fridays Artswalk
---
Enjoy over a dozen different art shows featuring work by over 20 accomplished regional artists in Pittsfield's bustling Upstreet Cultural District during the First Fridays Artswalk and all month long!
---
In most venues, artists will be present from 5 to 8 pm on Friday, September 2nd!
---
Join us for a free guided tour beginning at 5pm on September 2nd at the Intermodal Center @ BRTA, 1 Columbus Ave!
---
Berkshire Organization for Original Music (BOOM) and First Fridays Artswalk present 3 Music Acts on September 2nd!
---
Free, Live Music from 5-7:30pm on 9/2!!
---
The Chain Letter at Adam Hinds State Senate Campaign Headquarters
---
Goodgood at Crawford Square
---
Francesca Shanks at The Crowne Plaza
---
---
The fun doesn't stop at 8! Join us for a free Afterwalk Party starting at 8 pm at the Whitney Center for the Arts, 42 Wendell Avenue. Free and open to the public!
---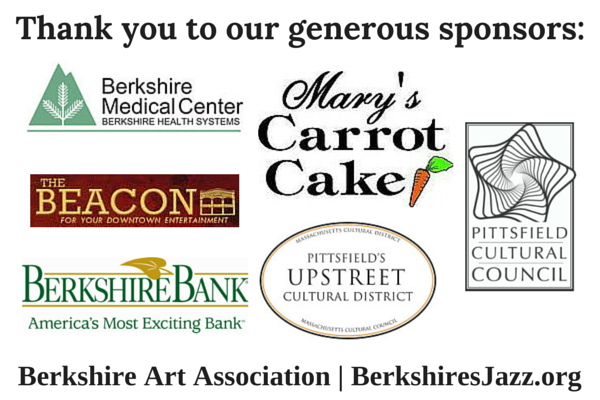 Subscribe to our Monthly Artswalk Preview e-newsletter!
Follow Us on Instagram!